Sylvia Mosqueda takes Masters Championship 10 km title for WMR
Heritage Oak Bank Masters 10k Championship

Mosqueda has been one of the top women road racers in the U.S. since 1987, when she won her first major road race at the Philadelphia Distance Run Half-Marathon, according to Washington Running Report. Her personal bests of 15:32 for 5000 meters and 31:54 for 10,000 meters.
Sylvia recalls running with the WMR club back in the 80's. "Its amazing to see some of these guys still running".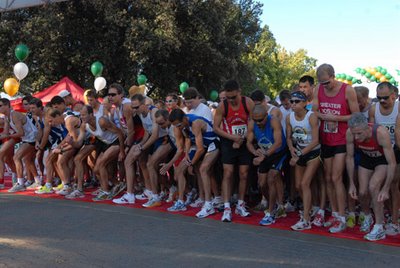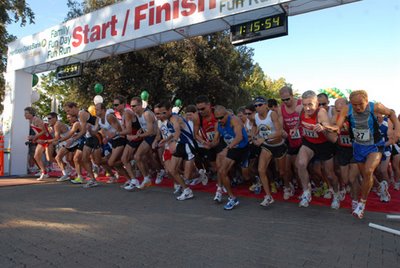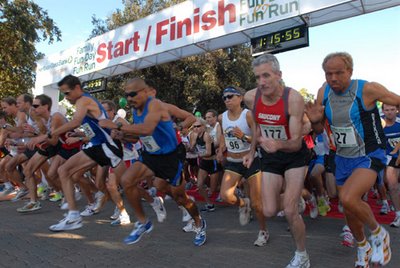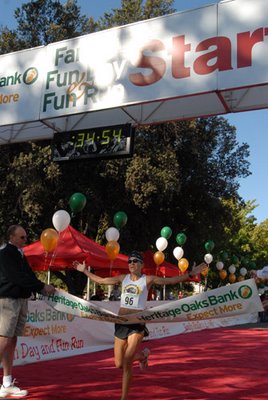 Mosqueda takes Masters Championship 10 km title at 34:54
Click
HERE
for race results
________________________________________________
Wild Mountain Runners takes pride in the athletes we sponsor.
A Very Special Thanks to Julio Jaramillo for connecting us with Sylvia,
Chris Quesada and of course Sylvia Mosqueda for representing WMR! We appreciate your willingness and efforts.
Congratulations Sylvia... drinks on us.