BOSTON - Race Day!
"Somewhere in the world someone is training when you are not. When you race him, he will win"
Coach Ismael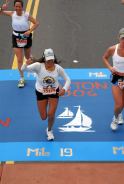 Rosa looking good @ mile 19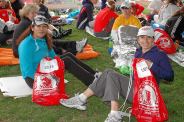 Hopkinton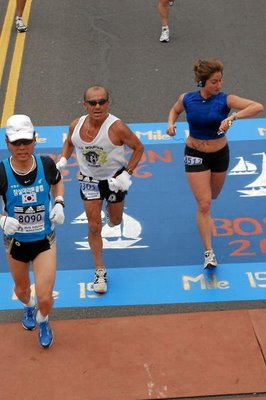 Freddie Perez 4th place among runners 65-69! Photo by MarathonFoto.com
Julio, Chris, Freddie & Ismael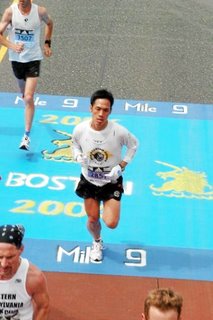 Chris hauli'n a.. @ mile 9

Hopkinton where 20,000 plus runners wait for the start of the race @ 12:00 noon.


Coach Ismael and Julio